U-bolts


Production of U-bolts is one of the many strengths of our company.

We manufacture a wide range of U-bolts that we send across all Europe Union countries.

A U-bolt is a bolt in the shape of the letter "U" with screw threads on both ends.




U-bolts have primarily been used to support pipework, pipes which fluids and gasses pass through. As such, U-bolts were measured using pipe work engineering speak. A U-bolt would be described by the size of pipe it was supporting.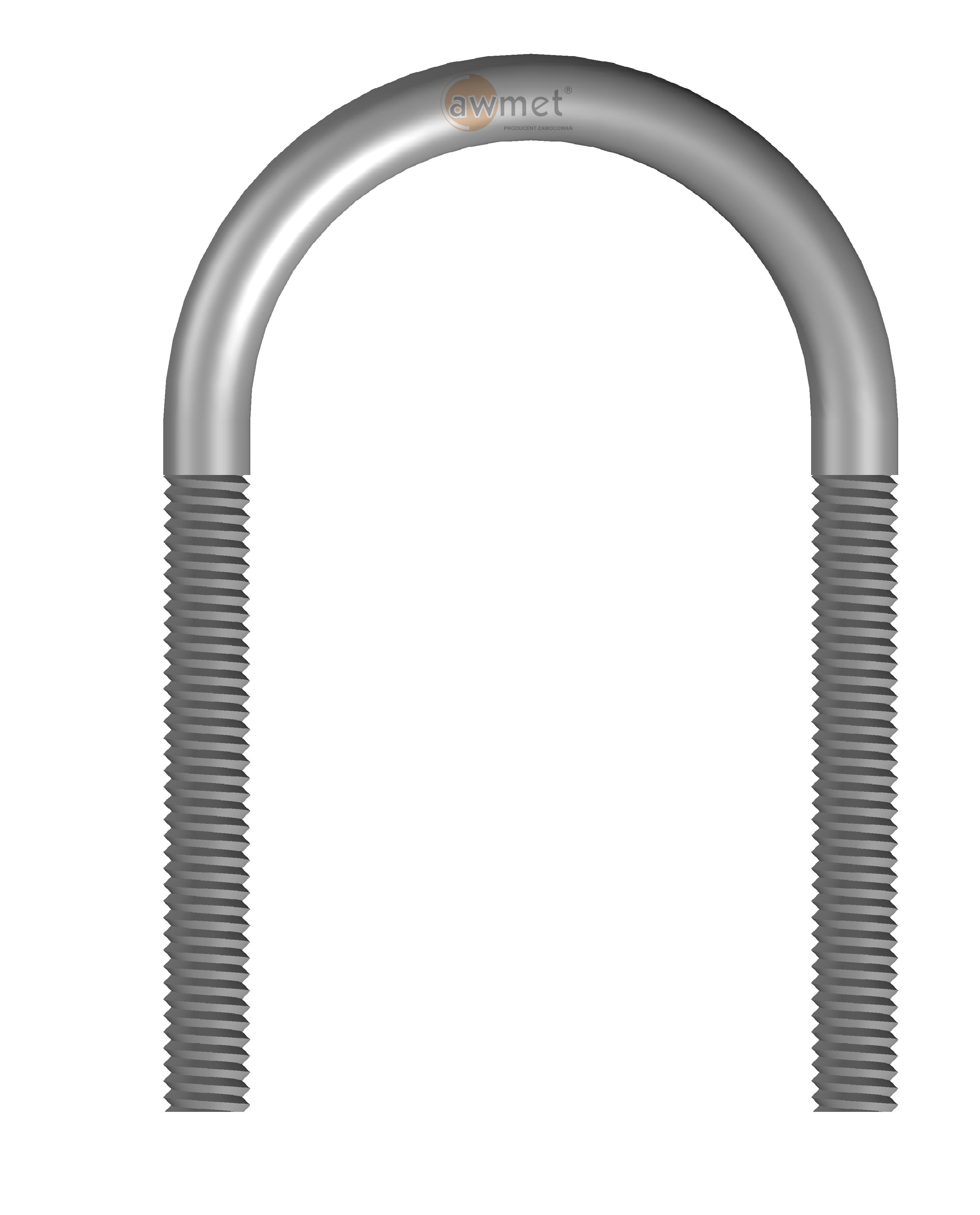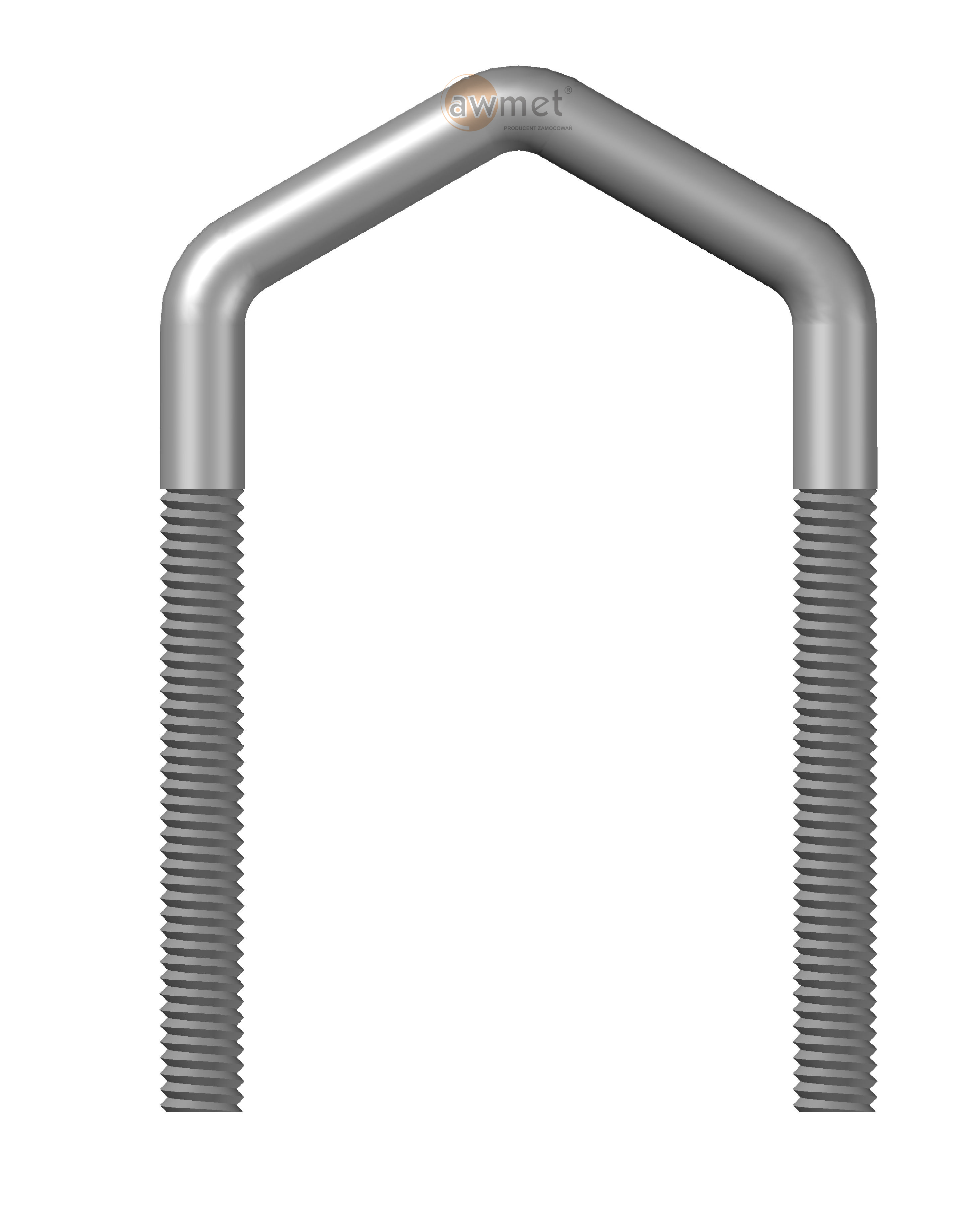 We invite you to familiarize yourself with the full range of our U-bolts available under this link: