About us
We are a production and sales company since 2006 operating Worldwide,
we sell fixed-line and mail order in cooperation with shipping companies.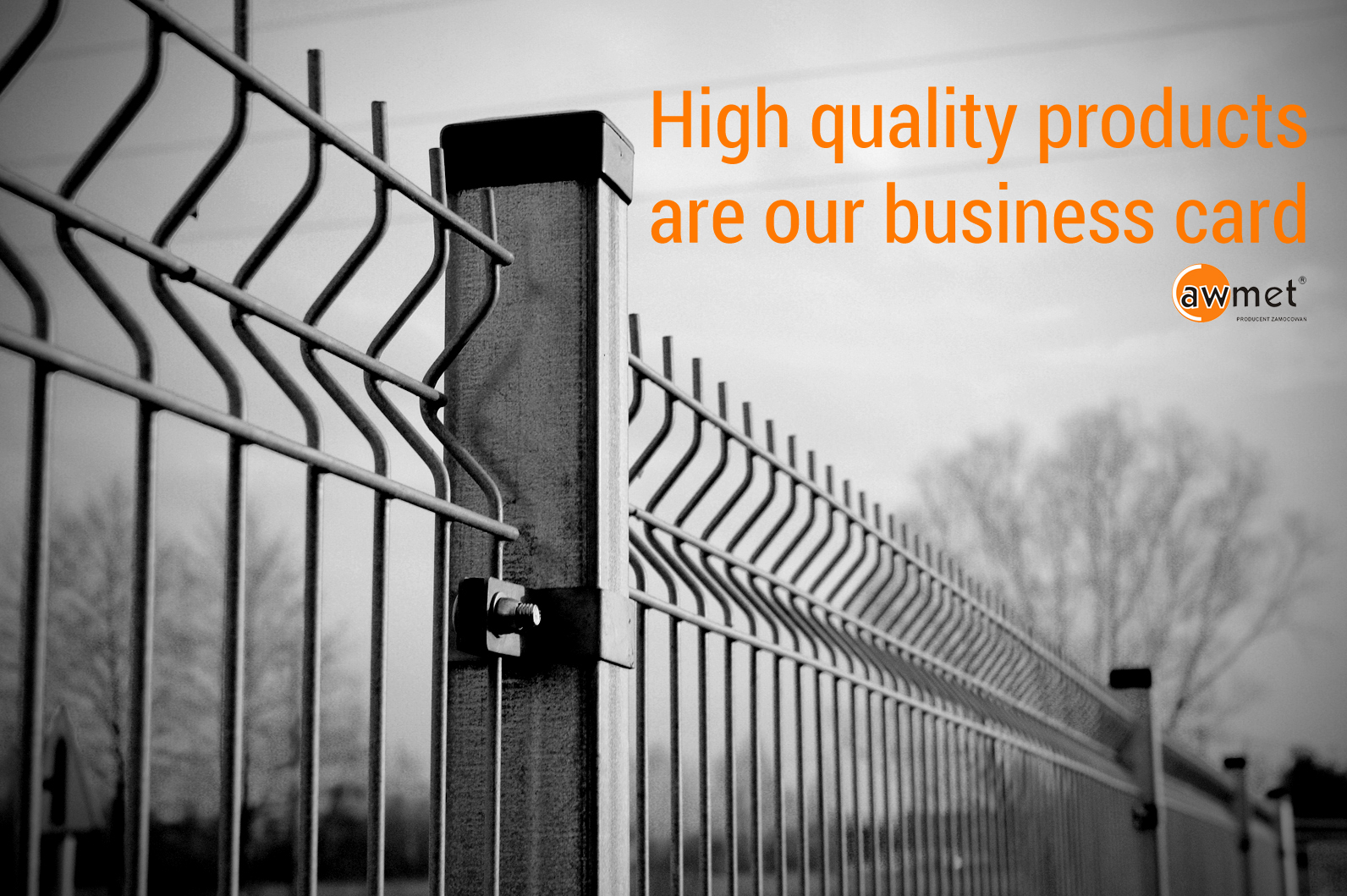 We produce threaded rods with different
lengths , steel connectors one- and two anchors , anchor to the plate , hooks and other special products.

We offering you bolts, nuts, washers , connectors carpentry,
ropes, chains , accessories for ropes , cords braided , rivets and many others ...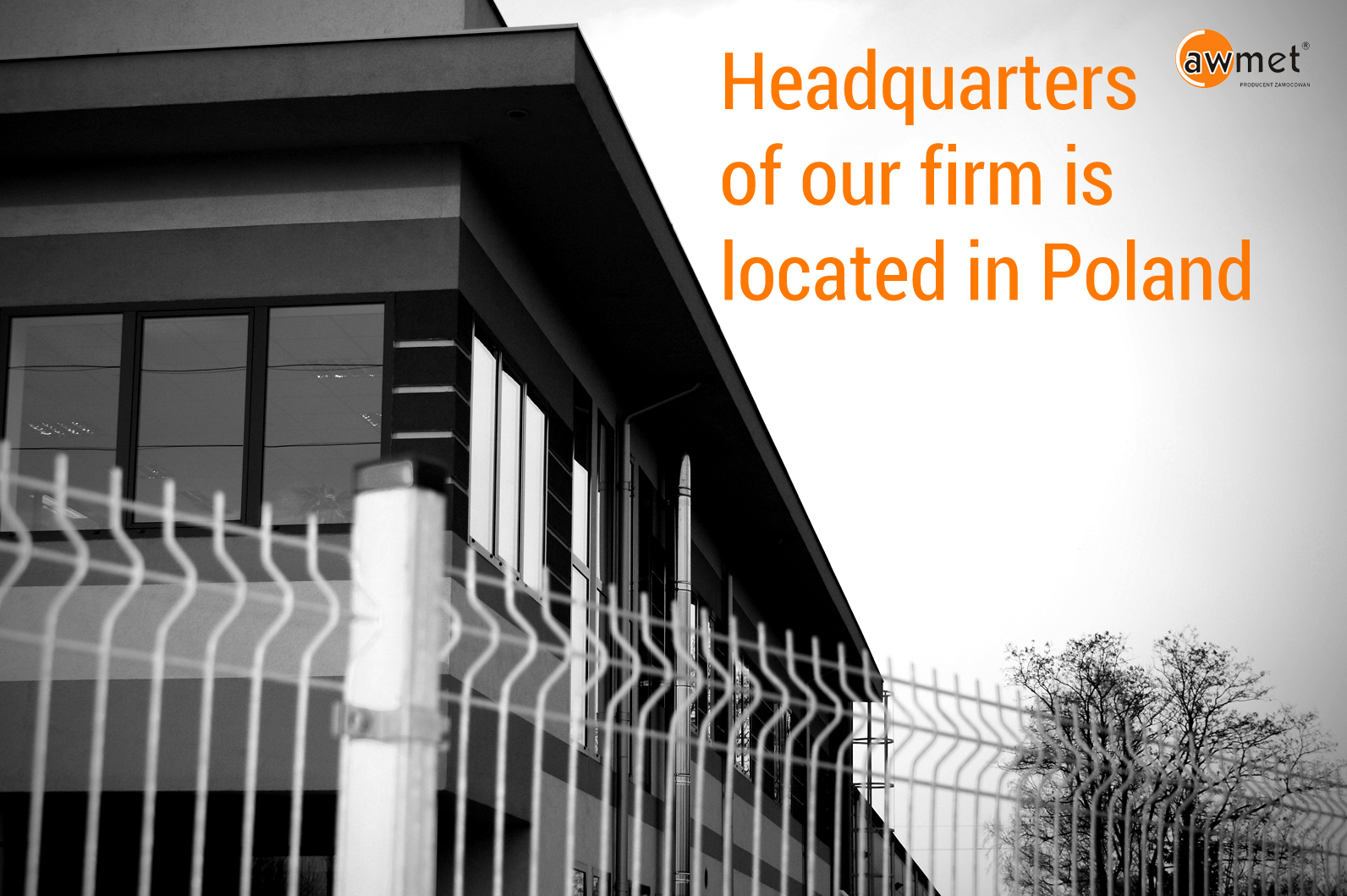 We offer individual conditions regarding discounts and payment terms.


The Awmet Wolniewicz company products are coated powder:

-painting metal and aluminum
-painting forged and industrial fences
-preparate chemical surfaces
-very wide range of colors according to the customer